This week Sarah Jaffe is joined by Laura Clawson of Daily Kos to discuss the continuing government shutdown, the debt ceiling, and the larger Republican attack on the legacy of the New Deal. They also find some things to be optimistic about.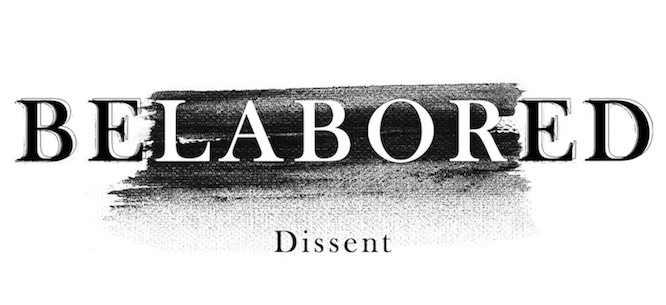 Podcast (belabored): Download
Subscribe to the Belabored RSS feed here. Subscribe and rate on iTunes here. Tweet at @dissentmag with #belabored to share your thoughts, or join the conversation on Facebook. Belabored is produced by Natasha Lewis.