Matt and Sam answer listener questions about religion and the left, literature, white Christian nationalism, conspiracy theories, and more.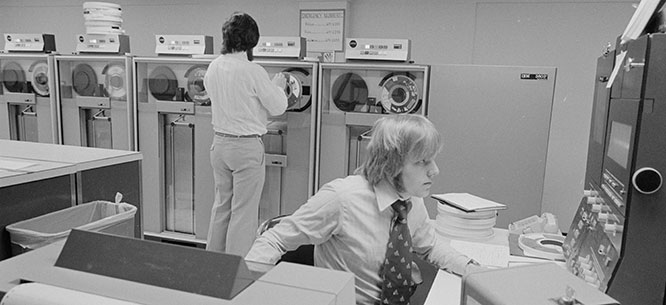 Know Your Enemy is a podcast about the American right co-hosted by Matthew Sitman and Sam Adler-Bell. Read more about it here. You can subscribe to, rate, and review the show on Apple Podcasts and Stitcher, and receive bonus content by supporting the podcast on Patreon.
As the end of the year approaches, Matt and Sam are once again answering questions from you, their beloved listeners. Like previous mailbag episodes, there was an abundance of excellent questions that were submitted. Topics include: the possibilities for the religious left, white Christian nationalism, your hosts' literary habits and favorite novels, conspiracy theories—and more. For those who especially enjoy this type of episode, check out the next KYE bonus episode on Patreon, which will take up even more listener questions!
Sources and further reading:
Hannah Gold, "The Loud Parts," Harper's (October 2022)
Jewish Currents, "The Jews," On the Nose podcast (November 23, 2022)
Alastair Roberts, "On Thomas Achord," Alastair's Adversaria (November 27, 2022)
Rod Dreher, "The Thomas Achord – Alastair Roberts Mess," The American Conservative (November 27, 2022)
Matthew Sitman, "Whither the Religious Left?" New Republic (April 15, 2021)
Ned Rorem, Lies: A Diary, 1986-1999 (2002)
Breece D'J Pancake, The Stories of Breece D'J Pancake (2002)
Breece D'J Pancake, "Trilobites," The Atlantic (December 1977)
Andre Dubus, Selected Stories (1995)
Janet Malcolm, "I Should Have Made Him for a Dentist," New York Review of Books (March 2018)
John le Carré, The Spy Who Came in from the Cold (1963)
Art Shay, Album for an Age: Unconventional Words and Pictures from the Twentieth Century (2000)
…and don't forget you can subscribe to Know Your Enemy on Patreon to listen to all of our bonus episodes!