Samuel Moyn returns to the podcast to discuss his new book Liberalism Against Itself: Cold War Intellectuals and the Making of Our Times.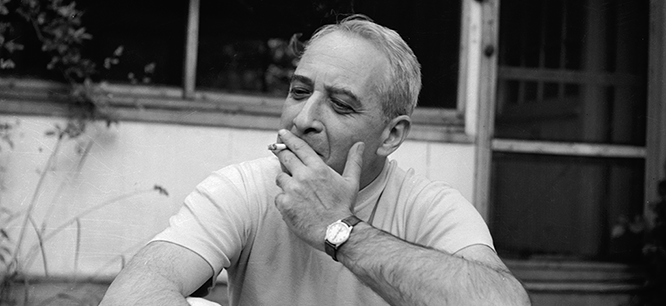 Know Your Enemy is a podcast about the American right co-hosted by Matthew Sitman and Sam Adler-Bell. Read more about it here. You can subscribe to, rate, and review the show on Apple Podcasts and Stitcher, and receive bonus content by supporting the podcast on Patreon.
In his provocative new book Liberalism Against Itself, historian Samuel Moyn revisits the work of five key Cold War thinkers—Judith Shklar, Isaiah Berlin, Karl Popper, Gertrude Himmelfarb, and Lionel Trilling—to explain the deformation of liberalism in the middle of the twentieth century, a time when, in his telling, liberals abandoned their commitment to progress, the Enlightenment, and grand dreams of emancipation and instead embraced fatalism, pessimism, and a narrow conception of freedom. For Moyn, the liberalism that emerged from the Cold War is, lamentably, still with us—a culprit in the rise of Donald Trump, and a barrier to offering a compelling alternative to him.
Sources and further reading:
Samuel Moyn, Liberalism Against Itself: Cold War Intellectuals and the Making of Our Times (2023)
Judith Shklar, After Utopia: The Decline of Political Faith (1957)
Lionel Trilling, The Middle of the Journey (1947)
Lionel Trilling, The Liberal Imagination (1950)
Matthew Sitman, How to Read Reinhold Niebuhr, After 9-11, Society (2012)