Kate Aronoff talks about the history of climate change denial, how the fossil-fuel industry's strategy has shifted in recent years, and the prospects for a just, sustainable future.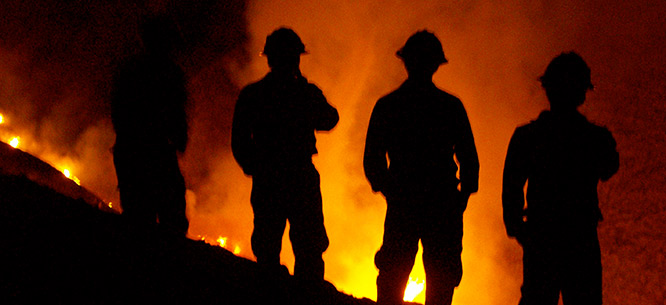 Know Your Enemy is a podcast about the American right co-hosted by Matthew Sitman and Sam Adler-Bell. Read more about it here. You can subscribe to, rate, and review the show on Apple Podcasts and Stitcher, and receive bonus content by supporting the podcast on Patreon.
At last, Know Your Enemy takes on climate change! Kate Aronoff, staff writer at the New Republic and Dissent editorial board member, joins Matt and Sam to discuss her new book, Overheated: How Capitalism Broke the Planet—And How We Fight Back. The conversations traces the history of collaboration between fossil fuel executives and conservative think tanks; then we discuss what comes after climate denial and try our best to imagine a post-carbon world.
What will it take to avoid a future of eco-apartheid, fortress nations, and "lifeboat ethics?" Listen to find out.
Read:
Kate Aronoff, "The European Far-Right's Environmental Turn," Dissent, May 31, 2019
Kate Aronoff, "With A Green New Deal, Here's What the World Could Look Like For The Next Generation," The Intercept, December 5, 2018
Sam Adler-Bell, "Appalachia vs. the Carceral State," The New Republic, November 25, 2019
Sam Adler-Bell, "Why White Supremacists are Hooked on Green Living," The New Republic, Sept. 24, 2019
…and don't forget you can subscribe to Know Your Enemy on Patreon to listen to all of our bonus episodes!