A conversation on the MLB playoffs, baseball's place in American history, varieties of conservative baseball fans, and more.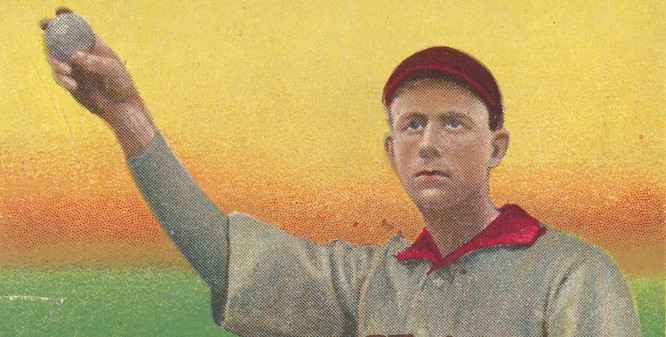 Know Your Enemy is a podcast about the American right co-hosted by Matthew Sitman and Sam Adler-Bell. Read more about it here. You can subscribe to, rate, and review the show on Apple Podcasts and Stitcher, and receive bonus content by supporting the podcast on Patreon.
At long last, an episode about baseball—America's national pastime, and a sport that conservatives in the United States seem to especially love. To understand baseball's appeal, both to conservatives and the rest of us, Matt and Sam are joined by David Roth of Defector Media, a brilliant, funny writer who also is a long-suffering Mets fan. Topics include the start of the MLB playoffs, baseball's interesting place in American history, varieties of conservative baseball fans, and more.
Sources and further reading:
George F. Will, Men at Work: The Craft of Baseball, Macmillan (1990)
Foul Ball, New York Review of Books (1991)
Donald Kagan, George Will's Baseball—A Conservative Critique, Public Interest (1990)
Tim Marchman, Did George Will's Men at Work Anticipate Baseball's Statistical Revolution?, Slate
David Bentley Hart, A Perfect Game, First Things
Greg Hillis, Quit Trying to 'Fix' Baseball, Commonweal
David Roth, Replacement-Level Billionaires, The Baffler
Leander Schaerlaeckens, Was Donald Trump Good at Baseball?, Slate
Michael Serazio, The GOP hates baseball now. But it has always been a conservative sport, Washington Post
…and don't forget you can subscribe to Know Your Enemy on Patreon to listen to all of our bonus episodes!