An interview with political theorist Samuel Goldman on "being American in an age of division."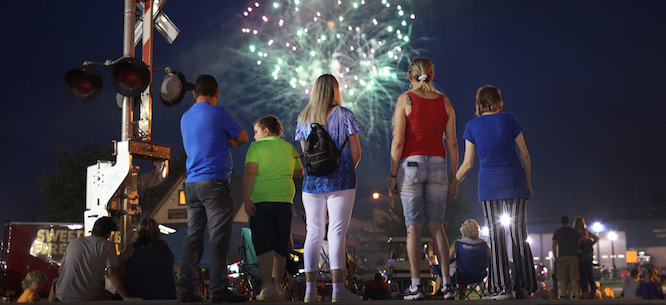 Know Your Enemy is a podcast about the American right co-hosted by Matthew Sitman and Sam Adler-Bell. Read more about it here. You can subscribe to, rate, and review the show on Apple Podcasts and Stitcher, and receive bonus content by supporting the podcast on Patreon.
In this episode, Matt and Sam are joined by political theorist and conservative intellectual Samuel Goldman—a very sensible and polite "enemy"—to discuss his brilliant new book, After Nationalism. Topics include: Goldman's punk-rocker past; the influence of Leo Strauss on his thinking; historical attempts to provide Americans with a coherent, enduring symbol of national identity; why these symbols have failed; what all this means for debates about teaching U.S. history; and what alternatives to nationalism its critics can offer.
Sources and further reading:
Samuel Goldman, After Nationalism: Being American in an Age of Division, University of Pennsylvania Press
James Ceaser, Nature and History in American Political Development, Harvard University Press
…and don't forget you can subscribe to Know Your Enemy on Patreon to listen to all of our bonus episodes!