Matt and Sam celebrate one year of Know Your Enemy by answering listener questions about hidden conservatives, right-wing novelists, COVID-19, George W. Bush, the Sanders collapse, and more.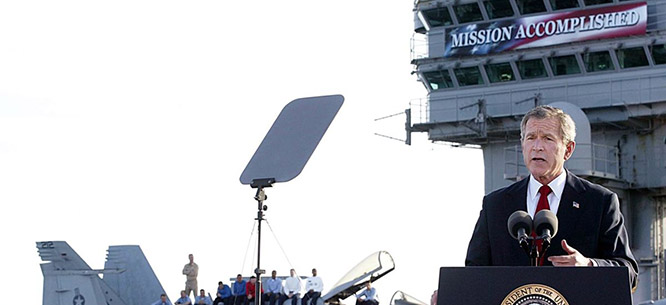 Know Your Enemy is a podcast about the American right co-hosted by Matthew Sitman and Sam Adler-Bell. Read more about it here. You can subscribe, rate, and review to the show on Apple Podcasts and Stitcher, and receive bonus content by supporting the podcast on Patreon.
Here it is—the mailbag episode. Recorded on 4/20 and celebrating a full year of Know Your Enemy, Matt and Sam answer listener questions about: conservatives hiding in plain sight, our favorite conservative novelists, a George W. Bush counterfactual, the right's response to COVID-19, and—against our better judgment—some Bernie Sanders campaign postmortem.
We received so many amazing questions for this and recorded tons of material. So much, in fact, that we decided to release another 25 minutes of it as bonus material on Patreon. If you get to the end of this episode and find yourself hankering for more, sign up on Patreon and you can listen to some extra discussion of Bob Dylan and political realignment + our entire back catalog of bonus episodes.
Thanks for your support through all this. Stay safe and (reasonably) sane.
Further Reading: