On May 22, join James K. Galbraith, J.W. Mason, Julia Ott, and Mark Levinson for a panel discussion at the New School in New York.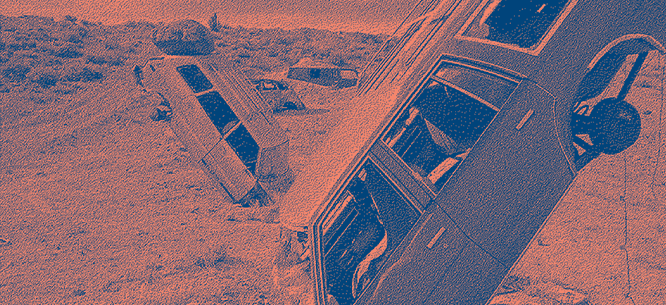 Almost a decade since the financial crisis, economic debate remains trapped by stale assumptions that led to the calamity. Liberals don't have a plan to rescue failing economies—and, despite posturing to the contrary, neither do conservatives. How might the left challenge the surging populism that has fed on widespread economic discontent while advancing a compelling vision for a new economy?
James K. Galbraith, J.W. Mason, Julia Ott, and Mark Levinson discuss.

May 22, 2017
7–9 p.m.
University Center, The New School
Bob and Sheila Hoerle Lecture Hall, UL105
63 5th Avenue
New York, NY 10003
RSVP on Facebook. The event will also be livestreamed through our Facebook page.
Read the full Spring issue here.

James K. Galbraith holds the Lloyd M. Bentsen, Jr., Chair in Government/Business Relations at the LBJ School of Public Affairs at the University of Texas. He is the author most recently of Welcome to the Poisoned Chalice: The Destruction of Greece and the Future of Europe.
J.W. Mason is assistant professor of economics at John Jay College-CUNY and a fellow at the Roosevelt Institute.
Julia Ott is Associate Professor in the History of Capitalism and the co-director of the Robert L. Heilbroner Center for Capitalism Studies at The New School.
Moderated by Mark Levinson, chief economist at the Service Employees International Union (SEIU) and co–book review editor at Dissent.

Co-sponsored by: Heilbroner Center for Capitalism Studies, The New School and the Roosevelt Institute