Hillary Clinton and Bernie Sanders have both announced plans to give workers paid family leave. Ellen Bravo of Family Values @ Work joins us to explain how this policy became central to both candidates' campaigns.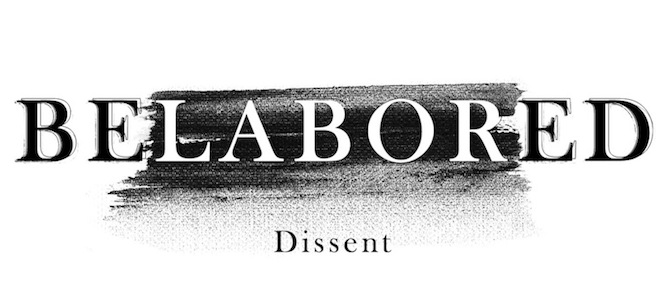 Podcast (belabored): Download
Subscribe to the Belabored RSS feed here. Subscribe and rate on iTunes here or on Stitcher here. Check out the full Belabored archive here. Tweet at @dissentmag with #belabored to share your thoughts, or join the conversation on Facebook. Belabored is produced by Natasha Lewis.
Most of the rest of the industrialized world offers paid family leave and paid sick time for workers, but the United States continues to lag behind. That might change if Democratic presidential hopefuls have their way, as after decades, paid family leave is finally at the center of the debate. Ellen Bravo of Family Values @ Work joins us to explain how, finally, work-family policy became a policy candidates couldn't ignore, why it's important to acknowledge where change comes from, and how care work is central to the future of labor.
We also look at the future of public sector unions before the Supreme Court, teacher sick-out protests in Detroit, and worker actions on Martin Luther King Day and ahead of the presidential debate. For "Argh," we share a piece from Dissent's new families issue, and get a glimpse of what $15 an hour is actually like.

News

Conversation
Paid Family Leave: From Political Talking Point to Serious Election Issue (Family Values @ Work)

Argh, I Wish I'd Written That!
Sarah: Arlie Hochschild, The Right vs. The Family (Dissent)
Michelle: Gabriel Thompson, This Is What $15 an Hour Looks Like (The Nation)