This week on Belabored: Detroit blogger Marcy Wheeler discusses the largest municipal bankruptcy in American history. Plus fast food strikes, immigration reform, port truck drivers, and layoffs at Chicago public schools.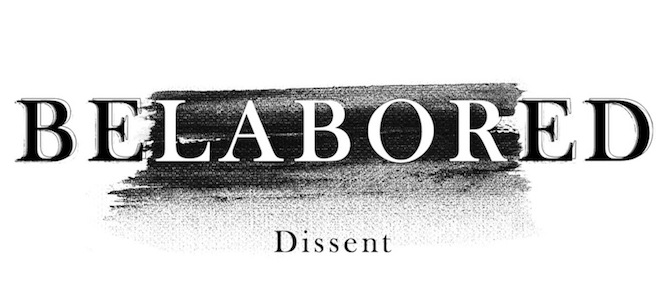 Podcast (belabored): Download
Subscribe to the Belabored RSS feed here. Subscribe and rate on iTunes here. Tweet at @dissentmag with #belabored to share your thoughts, or join the conversation on Facebook. Belabored is produced by Natasha Lewis.
Detroit's been through a lot in recent years; the city has become a sort of a symbol of American industrial decline, and with that the declining power of unions. Last week, Detroit's "emergency manager" filed for bankruptcy, in what will be the largest municipal bankruptcy in the country if it goes forward. A judge is currently holding it up, and we took this opportunity to invite Marcy Wheeler of the blog emptywheel to explain to us what's going on with Detroit, emergency managers, the auto industry, and unions.
We also discuss strikes at fast-food restaurants during the heat wave, a hunger strike to stop deportations, port truck drivers, and layoffs at Chicago's schools.
Links for those following along at home: 
Josh on port truck drivers organizing.Josh on strikes at restaurants with no air conditioning.
Mike Elk on lack of OSHA regulations for heat.
Marcy Wheeler on Detroit's deadbeat emergency manager.
Marcy Wheeler on Detroit's assets being sold off.
Marcy Wheeler on Rick Snyder, Michigan governor.
New York Times on Detroit's bankruptcy
Pieces We Wish We'd Written:
Sarah: Madeleine Schwartz at Dissent on Nancy Fraser's Fortunes of Feminism
Josh: Mike Elk on Bangladesh worker safety.