This week in Belabored: insurgent teachers in Newark and Washington, DC, teacher evaluations in New York, benefit cuts in North Carolina, and a settlement between Hyatt and UNITE HERE. Plus special guest Michelle Chen.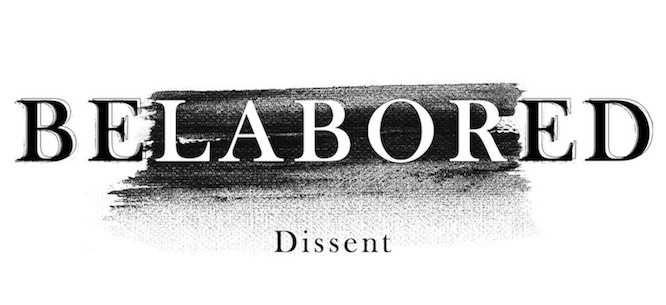 Podcast (belabored): Download
Subscribe to the Belabored RSS feed here. Subscribe and rate on iTunes here. Tweet at @dissentmag with #belabored to share your thoughts, or join the conversation on Facebook. Belabored is produced by Natasha Lewis.
On the 13th episode of Dissent's Belabored podcast, Sarah and Josh discuss intra-union struggles over education reform in DC and Newark, the coming teacher evaluation regime in New York, drastic unemployment benefit cuts in North Carolina, and a new national settlement between Hyatt and the hotel workers union UNITE HERE. Then they're joined by Michelle Chen of In These Times, whom they interview about the limits of immigrant "legalization," the Supreme Court's narrowing of Voting Rights Act protections, and labor protests in Dubai and Bangladesh.
Some links for those following along at home:
Sarah on New York teacher evaluations
Josh on a near-upset in Newark
Rania Khalek on the DC teacher's union and school closures
Ned Resnikoff on unemployment cuts
Sarah on "sadism as politics"
Harold Meyerson on the UNITE HERE – Hyatt deal
Michelle Chen's reporting on immigration recruitment abuse, domestic labor, food supply chain activism, food stamps, a Dubai strike, protests over Bangladesh factory conditions, and unionism in China.
The stories we wish we'd written:
Marc Lifsher, "Many low-wage workers who won judgements were never paid," Los Angeles Times
Michael Grabell, "The Expendables," ProPublica