A new right-wing campaign to ban "critical race theory" aims to crack down on teachers who teach honestly about racism. How can teachers protect themselves and their students?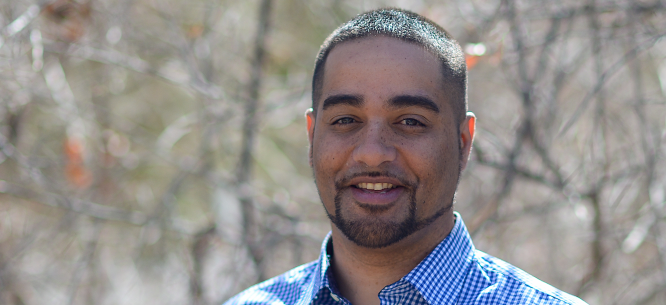 Subscribe to the Belabored RSS feed here. Support the podcast on Patreon. Subscribe and rate on iTunes, Stitcher, and Spotify. Tweet at @DissentMag with #Belabored to share your thoughts, or join the conversation on Facebook. Check out the full archive here. Belabored is produced by Colin Kinniburgh.
Teachers around the country are under pressure⁠—not just the continued stress of teaching in a pandemic, but now a new right-wing campaign to ban "critical race theory" in schools aims to crack down on teachers who teach honestly about racism. Jesse Hagopian, a Seattle teacher, writer, and editor of books including Black Lives Matter at School, joins us to discuss this latest backlash, and what teachers and their unions can do to protect themselves and their students.
We also look at the new just cause provisions in New York City, the conditions for union—and nonunion—retail workers, the potential inclusion of PRO Act provisions in the budget, the end of a major Steelworker strike, and fast food workers who went viral with a sign of frustration. For Argh, we consider the union movement in journalism, and how work from home is sometimes more work for women.
Thank you for listening to our 226th episode! If you like the show, you can support us on Patreon with a monthly contribution, at the level that best suits you.
If you're interested in advertising on the show, please email ads@dissentmagazine.org. And as always, if you have any questions, comments, or tips, email us at belabored@dissentmagazine.org
News
Josh Eidelson, Most Americans Can Be Fired for No Reason at Any Time, But a New Law in New York Could Change That, Bloomberg
Richa Naidu, Retail workers in unions reap higher wages even as U.S. organizers suffer setbacks, Reuters
Sharon Zhang, Sanders Confirms Inclusion of Provisions of PRO Act in Reconciliation Bill, Truthout
C.M. Lewis, Citing Unfair Labor Practices, 1,300 Steelworkers Strike in Five States, In These Times
Peter Knowlton, Striking ATI Steelworkers Hold the Line for Premium-Free Health Insurance, Labor Notes
Conversation
Right-wing Legislators are Trying to Stop Us From Teaching for Racial Justice. We Refuse, Rethinking Schools
Sarah Jones, How to Manufacture a Moral Panic, New York Magazine
Jesse Hagopian: I Am An Educator
Jesse Hagopian and Denisha Jones, Black Lives Matter At School, Haymarket Books
Argh, I wish I'd written that!