Fear, Violence, and the Reign of Terror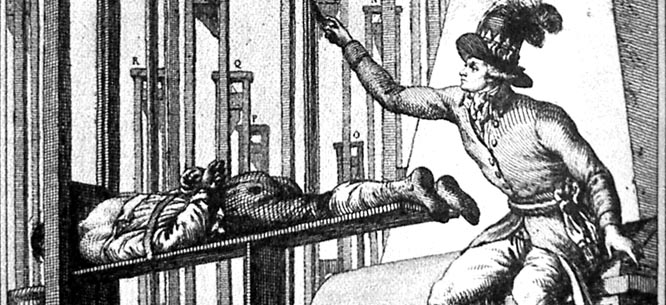 In Defence of the Terror: Liberty or Death in the French Revolution by Sophie Wahnich, trans. David Fernbach Verso Books, 2012, 144 pp. If more people knew more about the French Revolution, their views could serve as a measure of their politics—as, say, views of the Russian Revolution once did. The history of the French Revolution is difficult to separate out from its impact on political theory and on the fault lines between Left and Right. Political thinkers such as Edmund Burke, Thomas Paine, Mary Wollstonecraft, G.W.F. Hegel, Alexis de Tocqueville, and Karl Marx were keen interpreters of the Revolution's historical significance. The account each one chose to embrace indicated where he or she stood on the political spectrum. For a time, Marx was the triumphant interpreter, and preeminent historians of the Revolution, figures such as Georges Lefebvre and Albert Soboul, relied on a Marxist class analysis in order to explain the course of events. The Revolution secured a central place in the Left's heritage.The Marxist approach lost its dominance in 1978 with the publication of François Furet's Interpreting the French Revolution. Although others before him had chall...
Online Only

For just $18 a year, get access to new issues and decades' worth of archives on our site.

Print + Online

For $30 a year, get new issues delivered to your door and access to our online archives.
Already a subscriber? Log in: