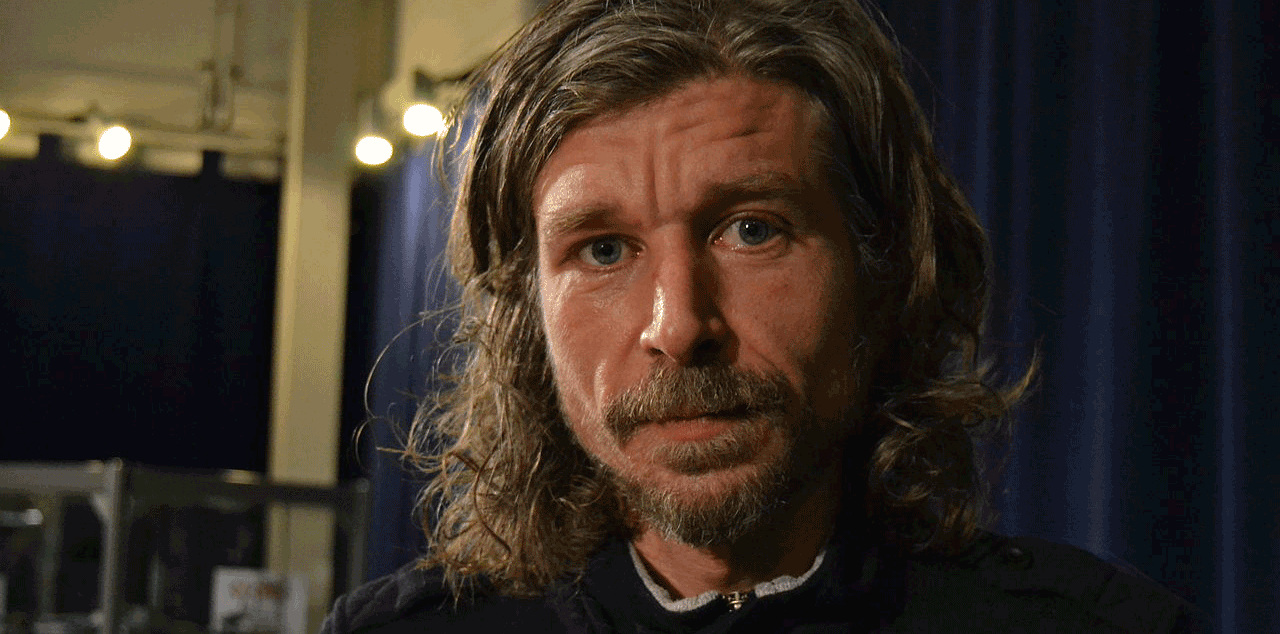 Seasons Quartet
by Karl Ove Knausgaard
Penguin Press, 2017–18
Near the end of Leo Tolstoy's Anna Karenina, Dolly, the model of a devoted wife and mother, travels to visit her sister-in-law, Anna, who is living in scandal on a country estate with her lover Vronsky. As Dolly watches the Russian countryside pass by from the carriage window, "all the thoughts she had repressed crowded suddenly into her mind, and she reviewed her whole life from all sides as she had never done before." Musing on topics from the mundane (her children's eating habits and wardrobes) to the mortal (the death of a son in infancy), Dolly finds herself questioning the forces that had governed her fifteen years of married life. "It is all so incomprehensible and difficult," she thinks. "And what is it all for? What will come of it all?" Dolly arrives at no definitive conclusions, continuing in her domestic roles as before. Yet her questions linger, never far from her—or the reader's—mind.
Recent work by the Norwegian writer Karl Ove Knausgaard can be read as an attempt to examine a "whole life from all sides." What for Dolly took shape as a four-hour respite from child-rearing has for Knausgaard become several books, including the six My Struggle novels. In the first two volumes, Knausgaard documents a landscape of encounters and objects (family dinners, cassette tapes, Rembrandt), his relationship with his abusive father, his two marriages, and the birth of his first three children. In volumes three, four, and five, there are more family dinners, white Nikes, and Flaubert; we learn about his childhood, sexual awakening, struggle with alcoholism, and ambition to become a writer. The final volume charts the publication and reception of the first book, including a lawsuit filed by an uncle, unhappy with the portrayal of a brother. The series courses along for nearly 4,000 pages, yet Knausgaard's clarity of voice and his compulsive, convulsive attention to detail means that nothing feels repetitive.
In Knausgaard's writing, the family is the source from which life flows, giving it form and content while limiting its possibility and scope. It makes sense that Tolstoy is one of his heroes. Family defines the characters in War and Peace and Anna Karenina, novels that map politics and history along the arc of childhood, motherhood, and fatherhood. Tolstoy himself had thirteen children, and a fraught relationship with his wife. When Dolly realizes that her children give life its shape and substance, it leads her to question the meaning of her social role. Knausgaard's central struggle emerges from a similar process. The more he locates himself within the family, the more he discovers the point where the utterly dull (diapers, mealtimes, laundry) merges with life...
Online Only

For just $19.95 a year, get access to new issues and decades' worth of archives on our site.

Print + Online

For $29.95 a year, get new issues delivered to your door and access to our full online archives.
Already a subscriber? Log in: